Education paves a pathway to unlimited possibilities.
Whether creating financial security, obtaining a personal goal or discovering new career opportunities, Black Hawk College students envision a better future for themselves. Because of the generosity of individuals and organizations in our community, Black Hawk College Foundation and College faculty and staff assist students in achieving an outstanding education and relevant training. Together we create futures. Read more
Scholarship Update Summer 2018
The majority of the scholarships for the 2018–2019 academic year were awarded on Wednesday, July 11. Please note: Additional scholarships will be awarded by faculty/staff—those notifications will occur during the Fall semester. In addition, occasionally a new donor will create a scholarship mid-year, in which case the notification will be made through myBlackHawk email when the fund is created.
Special Scholarship for EMT or Paramedic students interested in becoming firefighters.
Support Black Hawk College Today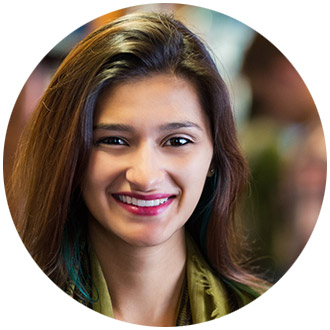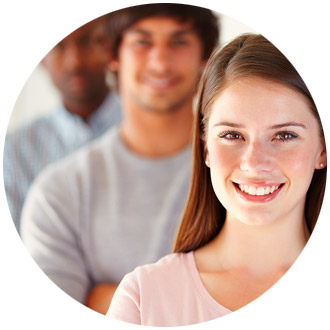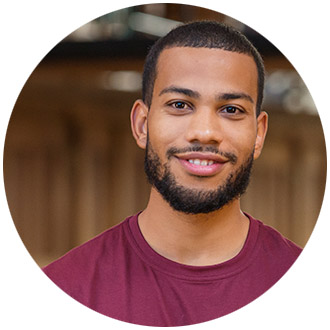 Black Hawk College Foundation provides an opportunity for alumni, staff and friends to make an investment in students as they prepare to be tomorrow's leaders and impact our community. Learn more
Donating online is simple, safe and secure through our giving portal by using your credit card. Or simply print the Black Hawk Collefe Foundaation donation form below and return with your contribution. DONATE ONLINE or DOWNLOAD & COMPLETE OUR DONATION FORM (PDF)
Popular information on our website
If you cannot find the information you are looking for, please contact us.